10/02/2020 17h56
The State of São Paulo is calling companies to attend a rainforest park bid
The Caminhos do Mar Concession consists of a project to delegate ecotourism activities, visitation and public use of a state park with great potential for tourism and leisure, for a period of 30 years.
State of São Paulo Government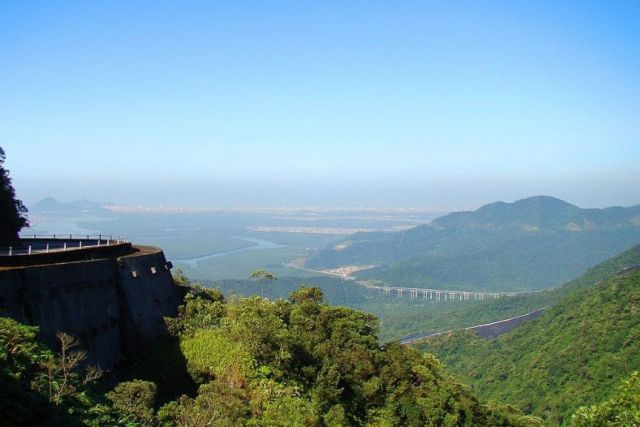 The Caminhos do Mar Park is one of those rare assets, as it is located between two of the largest metropolitan areas in Brazil (Greater São Paulo and the metropolitan region of Baixada Santos), which gives us the certainty of a great potential for visitation.

The project foresees at least BRL 5.5 million (USD 975 thousand) in investments by the concessionaire, in the first 3 years of the contract, totaling at least BRL 11 million (UDS 1.95 million) during the concession term. (USD 1 = BRL 5,64 – exchange rate on 10/01/2020)

These are the minimum values, but the scenario developed for modeling the Project considers the realization of more investments, which can be dosed by the concessionaire, avoiding the plastering of the contract.

In addition, several historical monuments on this route will be restored and can be explored by the future concessionaire.

The bidding will be international, with documentation presented in Portuguese and English, judged by the highest grant amount to be presented and with great incentive for the broad participation of national and foreign stakeholders.

We invite everyone to visit this park and participate in the bidding for the first concession to be put to bid in the 2nd half of 2020, which promises more projects to the market.
The auction will take place on November 4, 2020, at 9:00 am.

Find more details about the concession in the attached presentation.

Access the bidding documents at the link:

https://www.infraestruturameioambiente.sp.gov.br/editais/2020/09/concorrencia-internacional-no-01-2020/