01/13/2014 17h45
Free guide about the Brazilian legal system for foreigners is updated
Booklet in English and Portuguese developed by Cesa is free of charge and available for download on the website of Investe São Paulo
Investe SP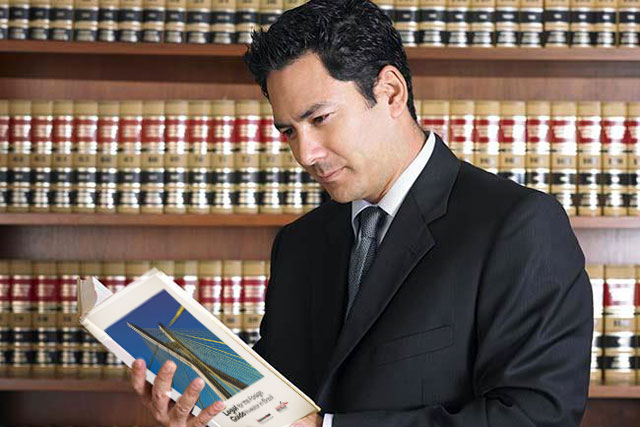 The new edition of the Legal Guide for Foreign Investors in Brazil is already available on the website of Investe São Paulo. The publication was developed by Cesa - Center for Studies of Law Firms to help international investors understand the Brazilian legislation.The book, produced by Investe SP with the support from the Official Press of São Paulo will be distributed free of charge and can be downloaded in English and Portuguese versions.
With 320 pages, the guide covers various aspects of the legal and financial system of the country, explaining the government structures, the exchange rate regime, the regulatory structure of the market, the tax system, among others.In total, 27 law firms participated in the drafting of the guide.
Foreign capital, corporate types, publicly-held companies, tax, environmental and antitrust laws, labor law, international contracts, consumer rights, partnerships with the government and even internet and e-commerce are some of the topics included in the publication.
"The book was written with the purpose to clearly and objectively summarize the main aspects of our complex legal system," says the president of Investe São Paulo."We delivered to almost all foreign companies to which we provide support.It's a booklet that answers questions about our bureaucratic system and contributes to the success of the venture," he concludes.
To access the book in English, click here.
For the Portuguese version, click here.
See other publications here.