12/01/2016 11h45
Newly elected mayor of Paraibuna contacts Investe SP to attract business to the city
Agency's president and director are taking the first measures to include the city at the investors' target
Investe São Paulo
Download
Francisco Rosa/ISP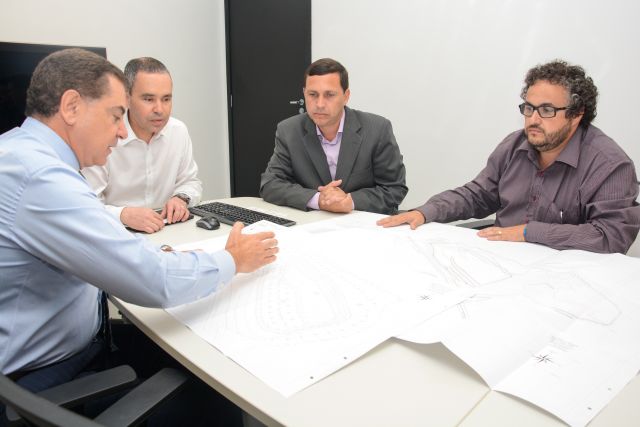 On October 27, the newly elected mayor Victor Cassio Miranda, concerned about creating jobs in Paraibuna, contacted Investe São Paulo to disclose the potential of the city, located in Vale do Paraíba, 30 km from São José dos Campos. The mayor was welcomed by the president of Investe SP, Juan Quirós, and director Sergio Costa, who are already taking the first measures to include the city at the target of national and international investors.
The mayor informed that Paraibuna has over 290,000 square meters of area available for companies, with access by a duplicate highway. The city has 18,000 inhabitants and many people who work in São José dos Campos. "We want to create jobs for our population and our strategic location benefits investors," said the mayor accompanied by engineer Edson Nogueira.
The agency's president Juan Quirós asked the director Sergio Costa to register the areas available in Paraibuna and conduct a detailed study to determine the city's vocation. He also suggested the mayor to provide information about the legal situation of the areas mentioned.