12/11/2015 19h21
Goodyear invests in actions to improve water use in its plant in Americana
Company is investing USD 2.27 million in projects that include water reuse, new wastewater treatment plant and reverse osmosis system; As a result, the plant will achieve water savings equivalent to the consumption of 13,000 people a day
Investe São Paulo
Download
Promotion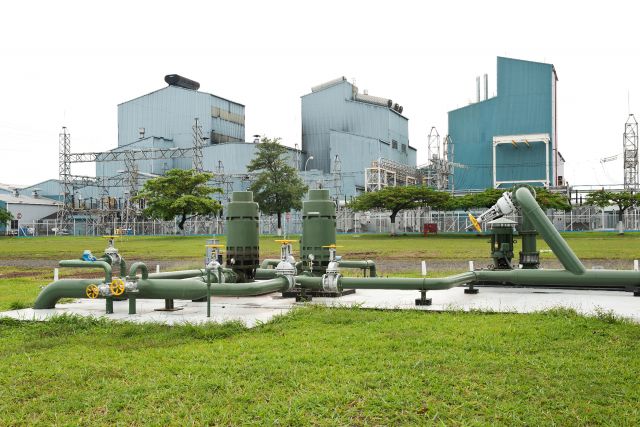 Goodyear has just announced an investment of USD 2.27 million in projects to maximize the use of water resources in its manufacturing process in its plant in Americana (São Paulo). The project relies on the support from Investe São Paulo, the investment promotion agency associated with the State Department of Economic Development, Science, Technology and Innovation.
The purpose of the initiative is to improve the water balance of the plant through improvements that allow it to not only maximize water reuse, but also the efficient use of water in the industrial and administrative processes, thus reducing the plant's consumption. "Initiatives that promote the sustainable use of natural resources are treated as a priority by Investe São Paulo. We are happy to be able to contribute to the accomplishment of investments of this magnitude in the state," said the president of Investe SP, Juan Quirós.
The works will include the installation of a new Wastewater Treatment Plant (WWTP) with capacity to treat 100% of the water, consisting of tanks (equalization, aeration, decantation, chlorination, flotation, coagulation, sludge, chemicals, clarifier, pressurizer and transfer), and air blowers, centrifugal pump, filter press for activated sludge, pumps and infrastructure. The project also includes the installation of a water reuse system for the extruder lines (collection tanks, pumps and infrastructure for interconnection with the Water Treatment Plant - ETA), in addition to a reverse osmosis system, to generate steam through the reused water.
According to Sylas Denucci, Manufacturing Director of Goodyear in Brazil, the investments are essential for the plant in Americana, as they will allow a more rational use of water in all processes. "Brazil is experiencing a turning point in the search for an intelligent use of water resources. With this project, we will save the equivalent to the consumption of 13,000 people a day," said the executive.

About Goodyear
Goodyear is a manufacturer of tires for cars, vans, pickup trucks, SUVs, trucks and buses, off-road tires, tractors, forklifts, industrial and aviation, as well as materials for retreading, and has been present in Brazil for 96 years. Worldwide, the company employs approximately 66,000 people and manufactures its products in 49 facilities across 22 countries. Its two Innovation Centers in the United States and Luxembourg develop products and services with the latest technology that determine the performance standard for the industry.
In Brazil, the company has three industrial plants: the plant in the city of Americana (SP), which celebrates 42 years in 2015, the unit of retreading materials in the city of Santa Bárbara do Oeste (SP) and tires for aviation in the district of Belenzinho – São Paulo (SP). In addition, the company has a network of 150 official dealers and approximately 1,000 retail outlets across the country. For more information about Goodyear, please visit: www.goodyear.com.br; Twitter: twitter.com/goodyearbr; Facebook: www.facebook.com/goodyearbr