Directors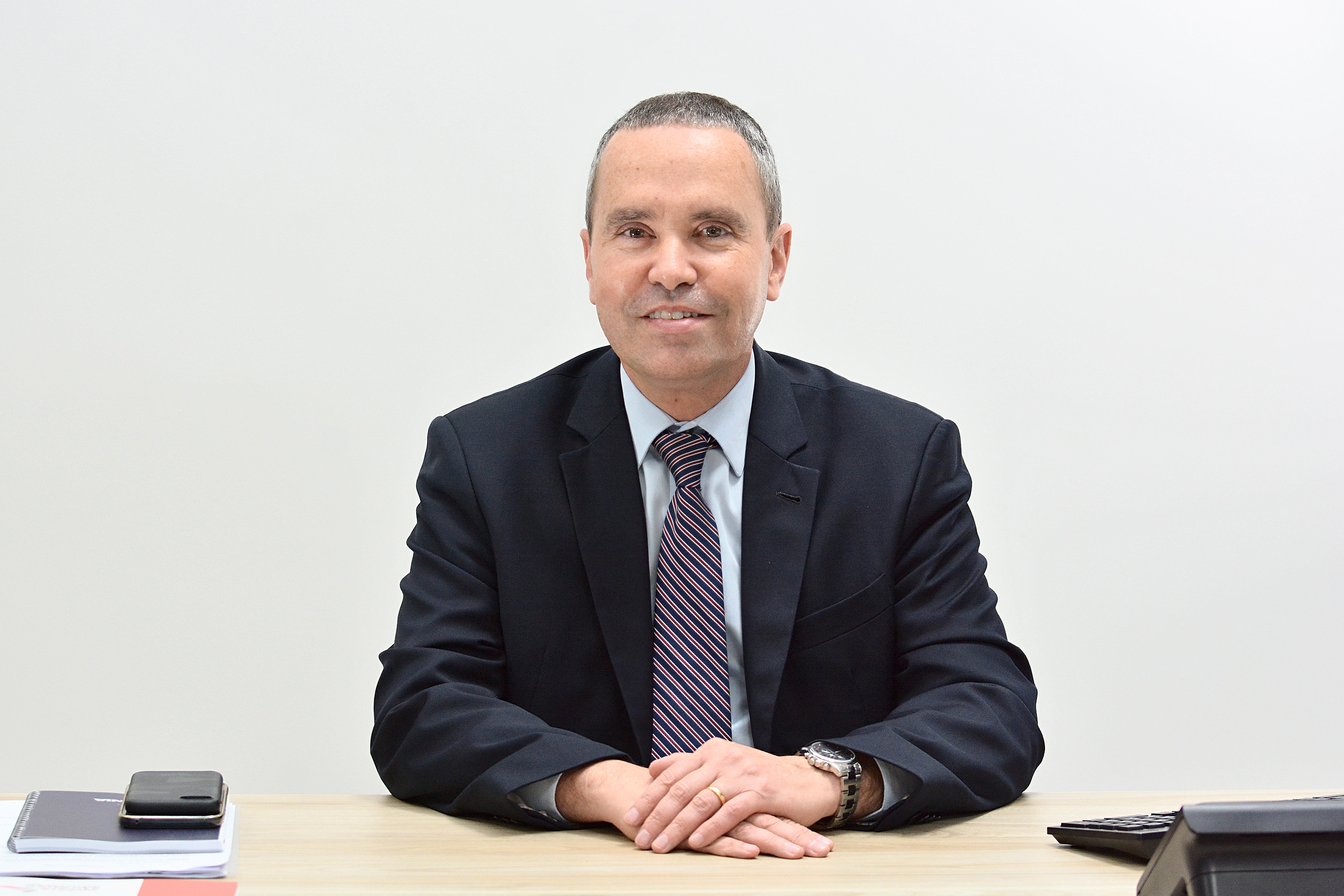 Sérgio Costa
Director of Business Development, Institutional and International Relations
Graduated in Production Engineering from the Federal University of Minas Gerais and holds a Master's degree in Organizational Leadership from Azusa Pacific University, USA. Besides having an extensive experience in the public and private sectors, Costa has great expertise in international affairs. Throughout his career, he has worked in areas such as new business development, marketing and strategic planning, organizational leadership, international relations and business promotion.
Between 2000 and 2002, Costa was business manager of AES Corporation. From 2006 to 2011, he worked at Apex-Brazil, where he held three positions. He began as project manager, later worked as coordinator of Apex International, and then reached the post of business manager-general (deputy director). Costa was responsible for developing export strategies to Latin America and the Caribbean, the structuring and management of Apex International and the restructuring of Apex-Brazil offices abroad. He led the Agency's initiatives for the promotion of exports, which resulted in over 800 actions per year in more than 100 countries.
In 2011 Sergio Costa joined Investe São Paulo as the Managing Director, in charge of Business Development and Institutional Relations, having as main objectives attracting new businesses to the state of São Paulo, promoting the image of the State in Brazil and abroad, fostering institutional relations with domestic and international companies and organizations, and coordinating actions and strategies of the Agency to ensure a high-level performance.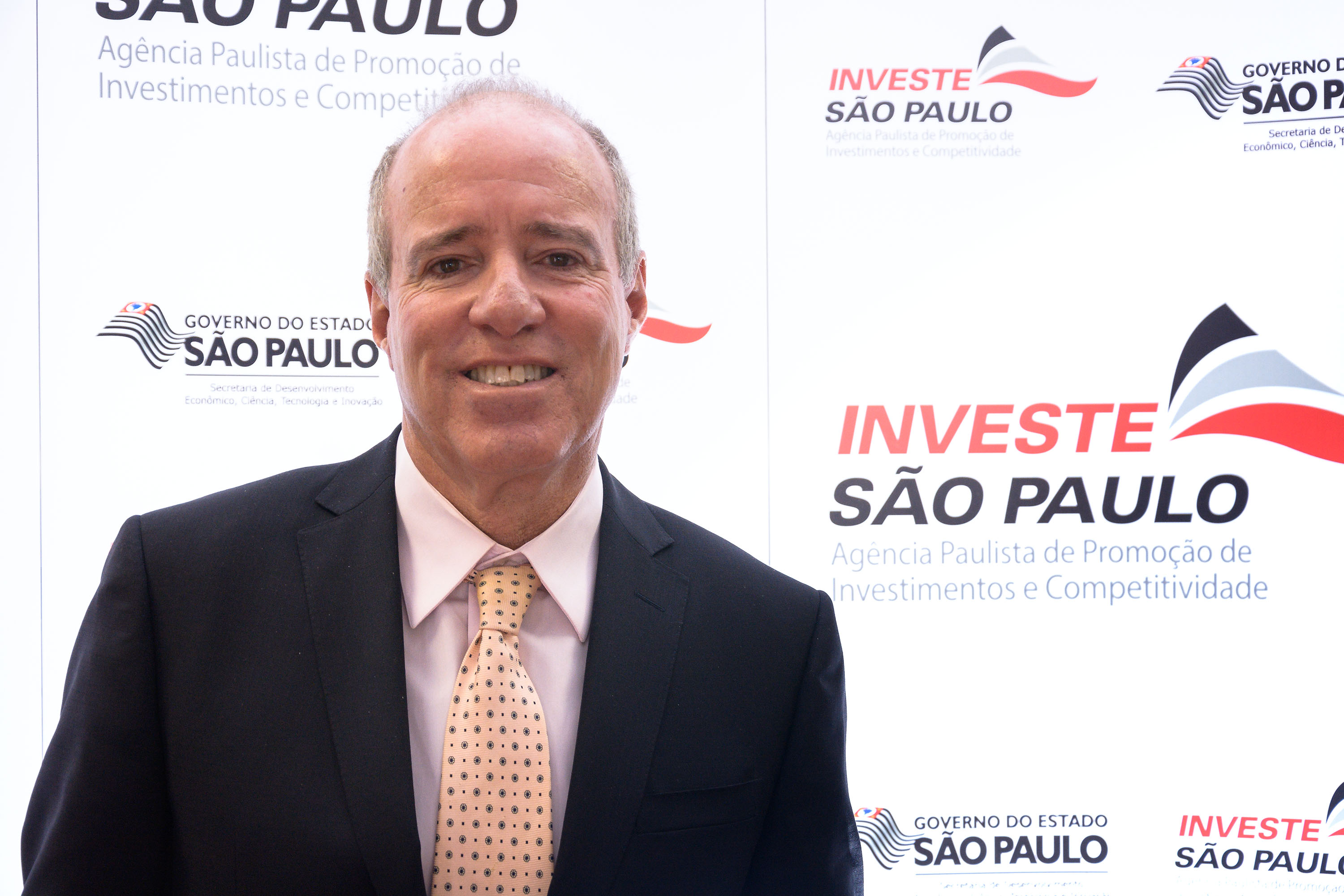 Álvaro Luiz Sávio
Director of Administration and Finance
With a degree in Economics from the Faculty of Economics and Finance of Rio de Janeiro in 1973, he began his career at Montreal Engenharia, in a group of feasibility studies for rural electrification projects.
Between 1973 and 1978, at Internacional de Engenharia S/A (IESA), he led a funding analysis group focused on rural electrification projects, and followed up the implementation of projects throughout the Brazilian territory.
In 1978, he was hired by Cetel - Companhia Telefônica do Rio de Janeiro, where he served until 1992 as the assistant of the Board of Operations and head of the Marketing Department. In this company, he was responsible for implementing the marketing and customer relationship areas, also heading the integration program between Cetel and the community. From 1992 to 1995, he was the head of the Marketing Division of Telerj - Telecomunicações do Estado do Rio de Janeiro. After this period, he spent five years working at Clube de Regatas do Flamengo, where he served as Superintendent of Finance.
In the following years, he directed his career to the port management area. Between 2000 and 2002, he was the Port Management Director of CDRJ - Companhia Docas do Rio de Janeiro, responsible for the operations of the ports of Angra dos Reis, Niterói, Rio de Janeiro and Itaguaí. From 2003 to 2008, he held the position of Director of Institutional Relations at Libra Termimais. Among his duties, he was responsible for intermediating the relationship between the company and public agencies and municipalities, in addition to managing the relationship with parliamentarians. Over the past few years, he has worked at ME 2009 Consultoria, advising companies in the port area.
He joined Investe São Paulo in 2015 to bring his experience to the Agency's team in the areas of Administration and Finance.
Contact Us
We invite you to find out why São Paulo is the right choice for your business. Investe SP is always ready to assist you promptly, efficiently, and free of charge. Learn how the Paulista Agency of Investment Promotion can help assess your project by clicking on Services or contact our team on Contact Us.